Your Cybersecurity Experts
In an era of increased connectivity and IoT, your customers have never been exposed to greater risk in the form of phishing attacks, identity and data theft, and more. Existing solutions have so far been incapable of offering you the protection required…until now.
Based in Poland, with Silicon Valley experience, we're cybersecurity specialists that fully understand the new cyber threats faced by businesses and organizations of all sizes. By developing two core products, Cyberus Key and ELIoT Pro, we are moving cybersecurity to the next level and our unique, easy-to-use password-free authentication will make your system more secure than ever before. The time is right to truly transform your web, mobile and IoT security.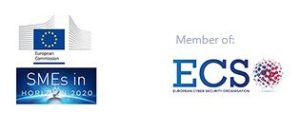 WE PROVIDE SOLUTIONS FOR:
LEARN MORE
Cyberus Key
Your users will no longer have to create or remember passwords with our innovative, multifactor user authentication platform. Built for web and mobile apps, it's the world's most complete smartphone-based login with unique audio token technology.
Blended security works to prevent 80% of all hacking attacks including phishing and man-in-the-middle activity
Everyday smartphones enable simple, one-touch, secure logins to web or mobile apps
Designed for Banking, Fin-Tech and e-Commerce, it delivers genuine peace-of-mind and an optimal UX
LEARN MORE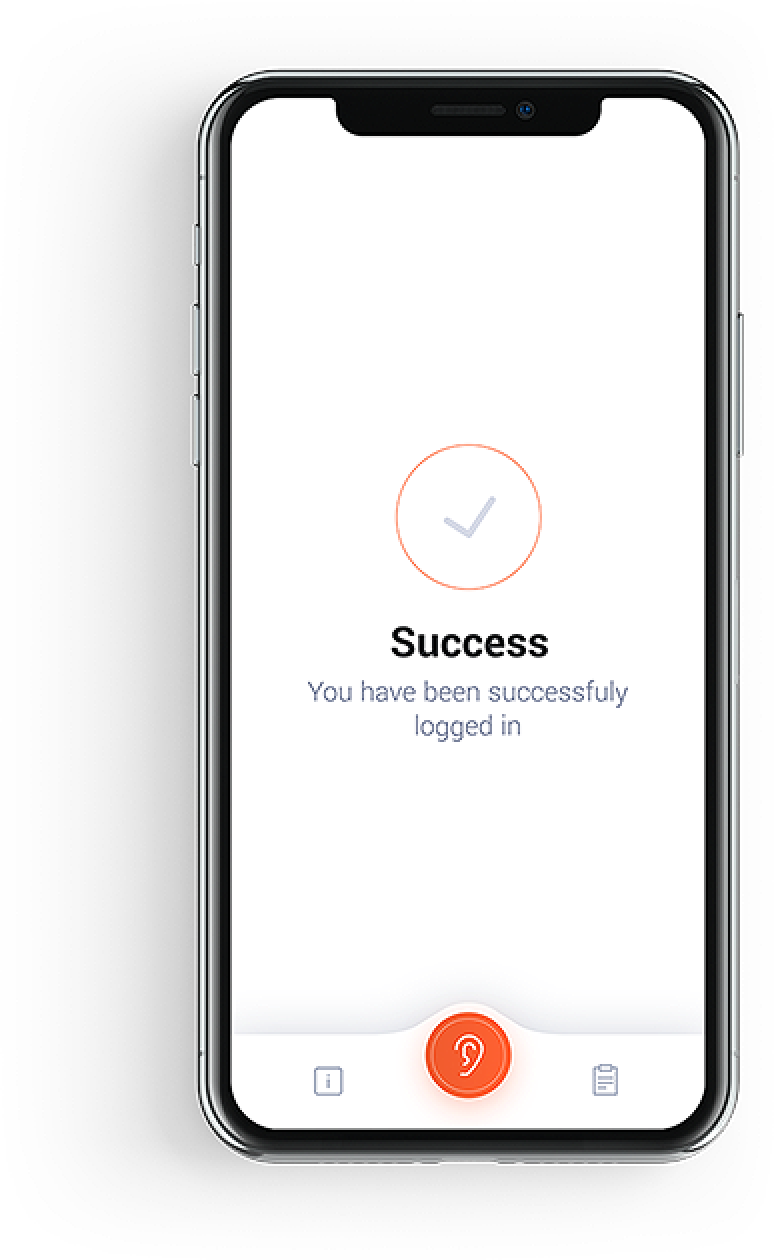 ELIoT Pro
Protect users, IoT devices and data with our end-to-end cybersecurity solution for IoT networks. By combining secure Human to Machine (H2M), and Machine to Machine (M2M) authentication with lightweight encryption, it's a universal, easy-to-use, secure system for every IoT sector.
Prevents phishing and man-in-the-middle attacks as there are no user credentials for hackers to steal
Smartphone-based user login deploys sound technology, making it ready for

voice-activated

IoT hub capability
M2M Authentication protects the simplest end-point devices, and data transferred deploying lightweight encryption
LEARN MORE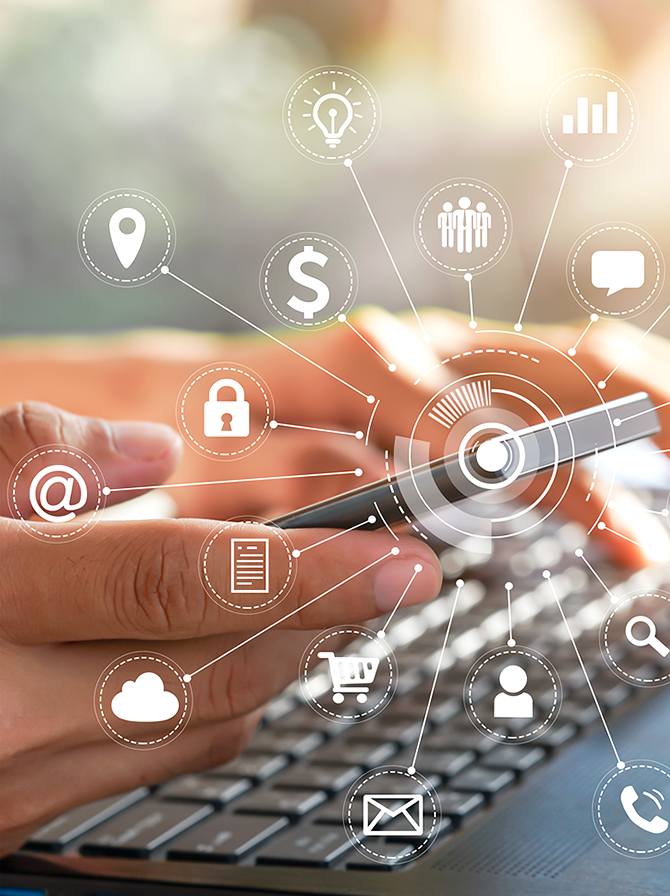 Our partners
We work closely with a network of partners, ranging from major technology brands,
European agencies to technological universities and local distributors.
MORE ARTICLES
MORE RESOURCES
Download Cyberus Key
You can download the app to your cell phone if you open this page on your mobile device, then click on the AppStore link for iPhone or on the GooglePlay link for Android.
Still not sure? Try Cyberus Key Demo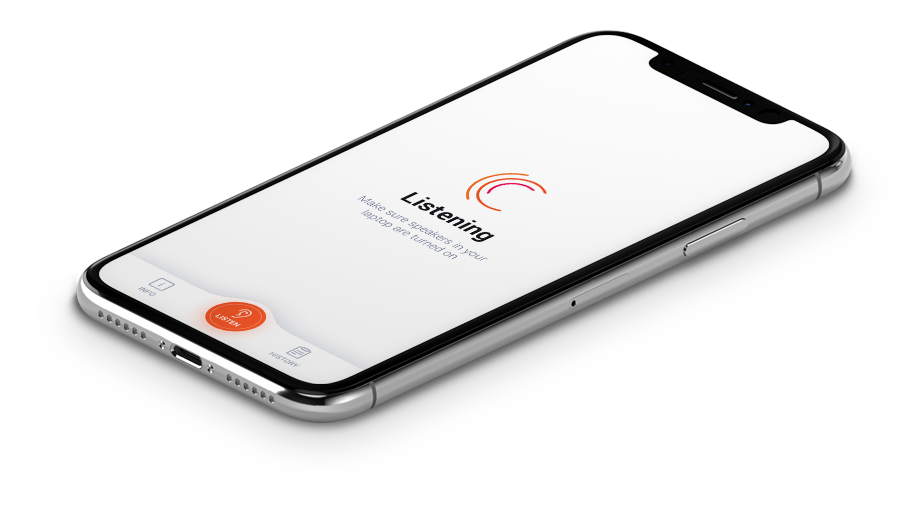 How to use demo website
You'll need to download the latest Cyberus Key app to your cell phone from the App Store or Google Play (as specified above) and install. Agree to all access conditions. You'll receive a confirmation email, make sure you click on the link provided in the email to activate the app. Now you can try out the demo. To try the Banking Demo follow these steps:
Open Banking website on any laptop
On your cell phone: open the Cyberus Key app, it will say "Listening", because it is waiting to hear a sonic token from the website which is open on your laptop
On the website: click on Logon with CyberusKey, you will hear a tone, that's part of the sonic token (though the actual token is not audible, it's ultrasound)
On your cell phone: you will see a request to confirm biometric or PIN, and then you are authenticated
On the website which is open on your laptop you will see that you have been securely authenticated and have access to your bank account (simulated) on the website