We are in Brussels participating in the European Innovation Council Coordinators Welcome Day for SME Instrument Phase 2 projects. It is a meeting for SME Instrument projects' coordinators. The 2-day agenda is full of presentations and workshops. It is a very helpful initiative that helps to get full understanding of what EIC offers to SMEs' that have been chosen for financing from H20202/SME Instrument fund.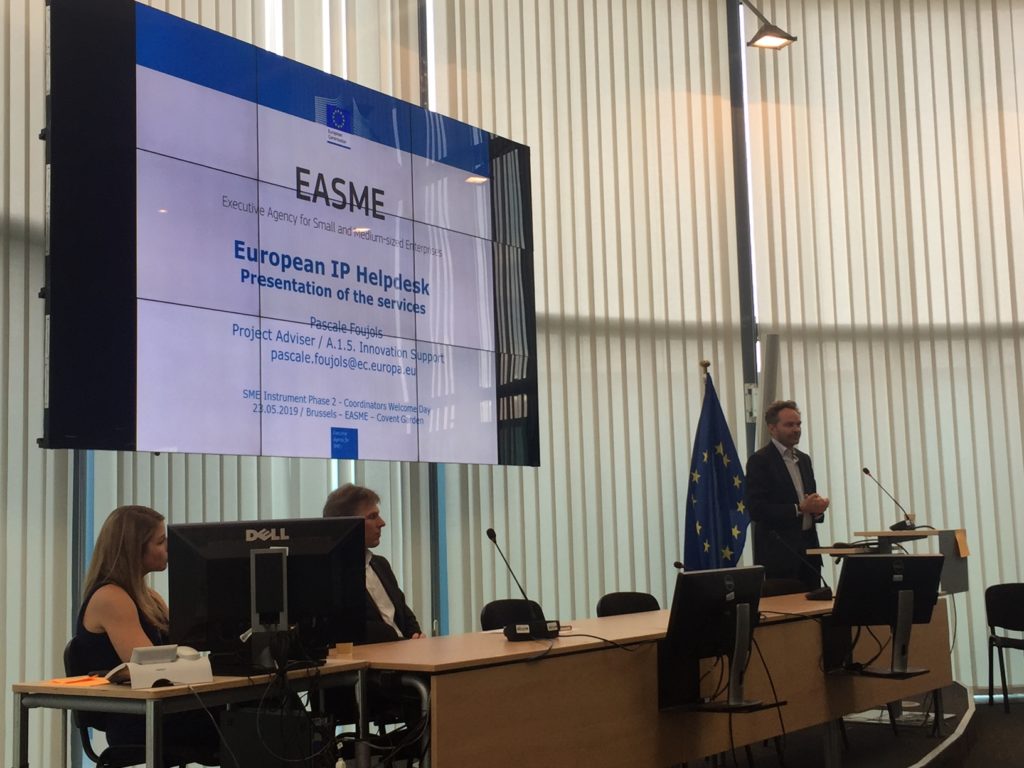 Subjects cover many areas: from practical advices on how to prepare reports including their financial components, meetings with investors and learning about investing opportunities for SME Instrument alumni and discovering advantages of cooperation within European Enterprise Network.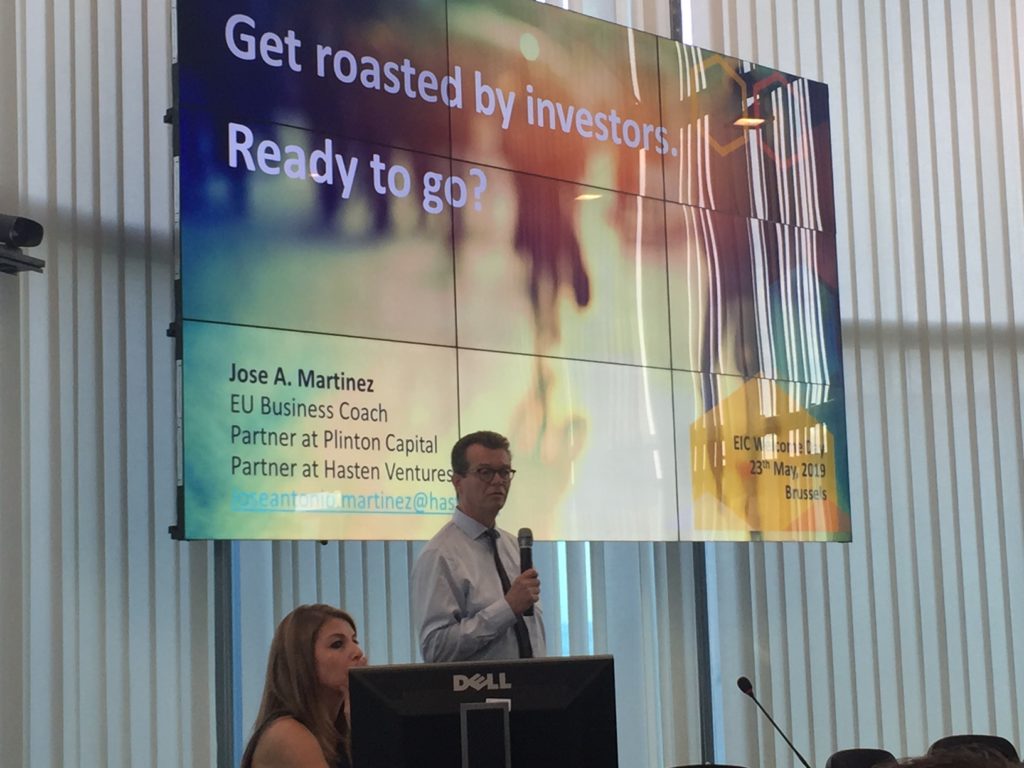 But that was not all! Participants were also able to have sessions with EASME Coaches, Workshops on how to find an investor or work with the Public Sector.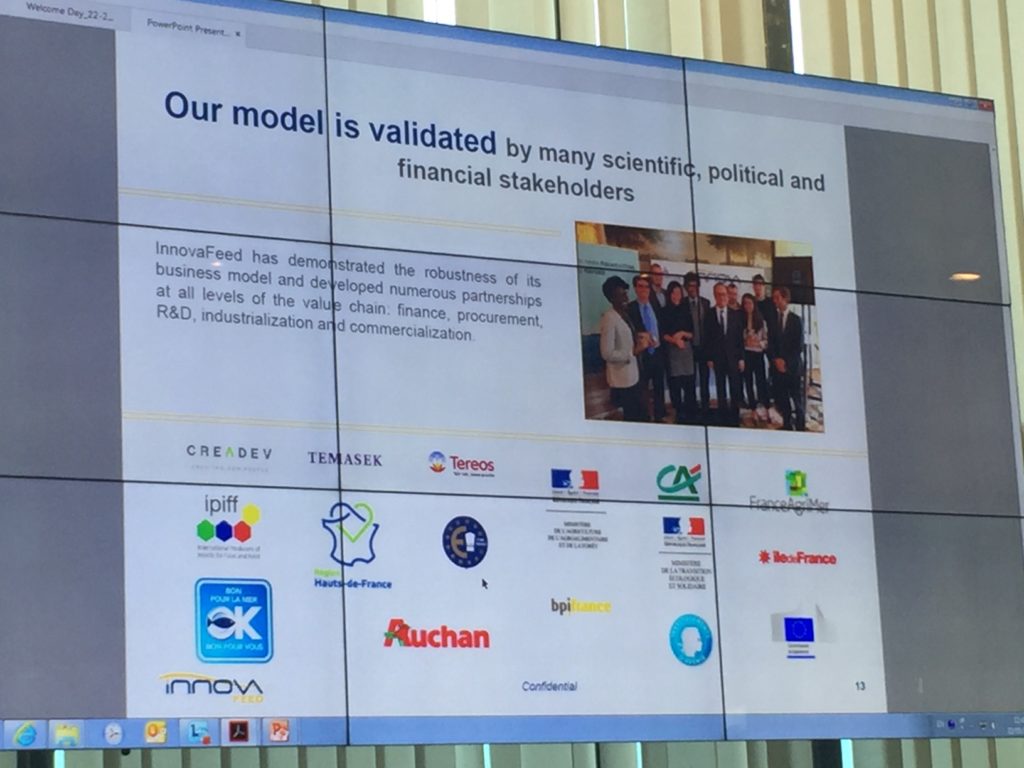 However, one of the most important elements were; meeting with the Project Officer and of course networking!
It was great learning experience.

Stay tuned for more exciting news shortly!

In the meantime, click here to find out more about ELIoT Pro or contact us at office@cyberuslabs.com to speak to one of our team.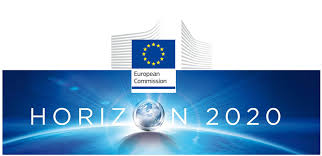 About Horizon 2020 SME Instrument
Horizon 2020 funds high-potential innovation developed by SMEs through the SME instrument. The SME instrument offers Europe's brightest and boldest entrepreneurs the chance to step forward and request funding for breakthrough ideas with the potential to create entirely new markets or revolutionise existing ones.
With SME Instrument and Horizon 2020 program European Commission acts as a courageous, bold and smart "angel investor". Because SME Instrument provides not only financing for the most outstanding European SMEs to develop their innovative solutions but also coaching and business development support. This is equally important to young and developing companies in their journey to success.

Cyberus Labs is the first Polish company selected for the SME Instrument grant in 2018, since the new evaluation process with pitching in Brussels was been introduced. To date, only 12 Polish SMEs have been selected as beneficiaries of the SME Instrument since its start in 2014.

ELIoT Pro joined the prestigious group of the most innovative European projects selected for funding from the SME Instrument (Horizon 2020) to complete development and bring the product to market as quickly as possible.