At the Smart City Expo in Łódź Cyberus Labs' Co-founder Marek Ostafil had also presented ELIoT Pro system as a solution for smart city networks. ELIoT Pro provides protection for devices and users – citizens and employees.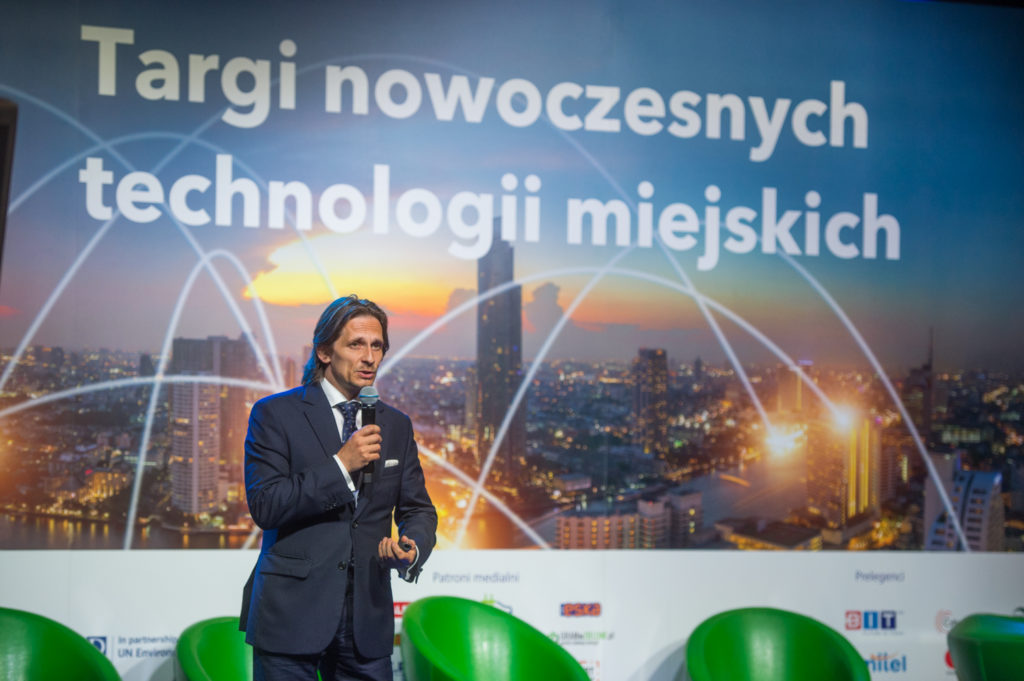 Marek Ostafil was talking about the challenges of the smart city systems from the point of view of cybersecurity. Every new technology introduced provides us and IoT networks around us many advantages but also creates many vulnerabilities and new weak points of entry for hackers. Marek Ostafil was presenting how ELIoT Pro – thanks to its concept and features can protects IoT networks and users.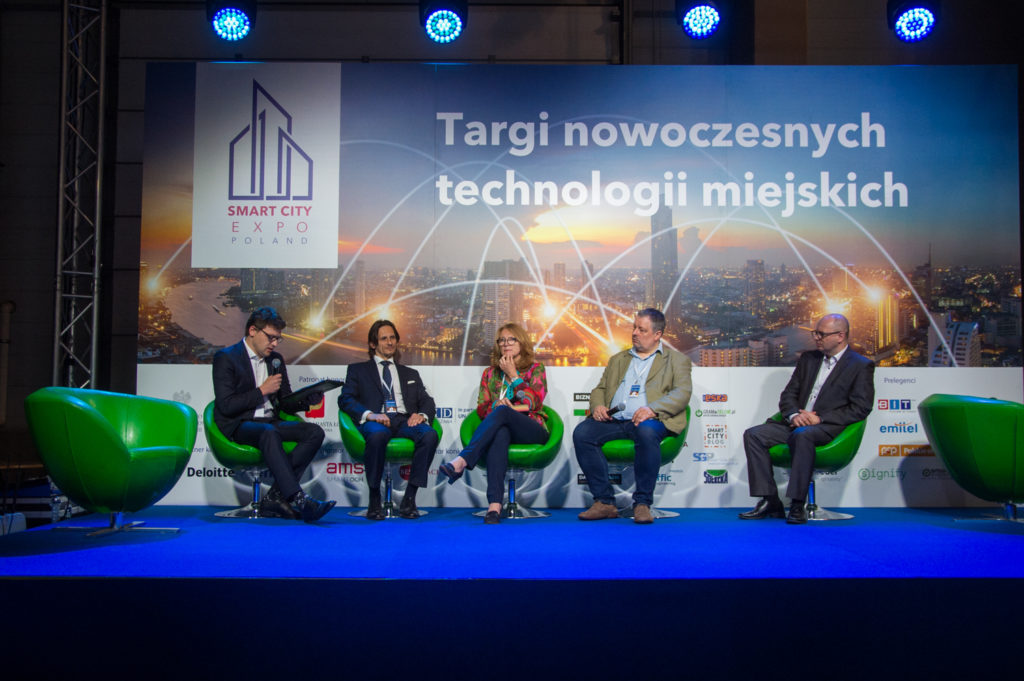 In the afternoon Marek Ostafil, together with other experts, took part in the panel discussion on smart city challenges.Subject matters discussed ranged from use of the big data and data security, users' privacy protection as well as secure user and devices authentication in growing smart city industry. Marek Ostafil had underlined that the cybersecurity awareness and education is one of the most important methods of the cyber threats prevention.